Color line
Swisspearl Avera
Natural, cloudy and unique
Avera is a naturally dried and coloured-through fibre cement panel with a dynamic production process that gives it an unmistakably natural and authentic texture. The colour range around Avera is composed of versatile and combinable shades that ideally bring out the cloudy look of the colour line.The highly resistant standard coating makes these panels particularly scratch-resistant and protects them from heavy soiling and graffiti. The transparent coating allows the natural appearance of the fibre cement to shine through, creating a lively surface look with varied texture and dynamic colour tones.
Base panel
through-colored
Structure/Surface
smooth/even
Colors
9 colors, Standard HR coated
Addition
Avera is available for interior in format Largo.
»Due to the transparent coating, the natural and cloudy appearance of fiber cement comes to the fore. Each Avera fiber cement panel is unique in its color appearance.«
Swisspearl Avera – Available colors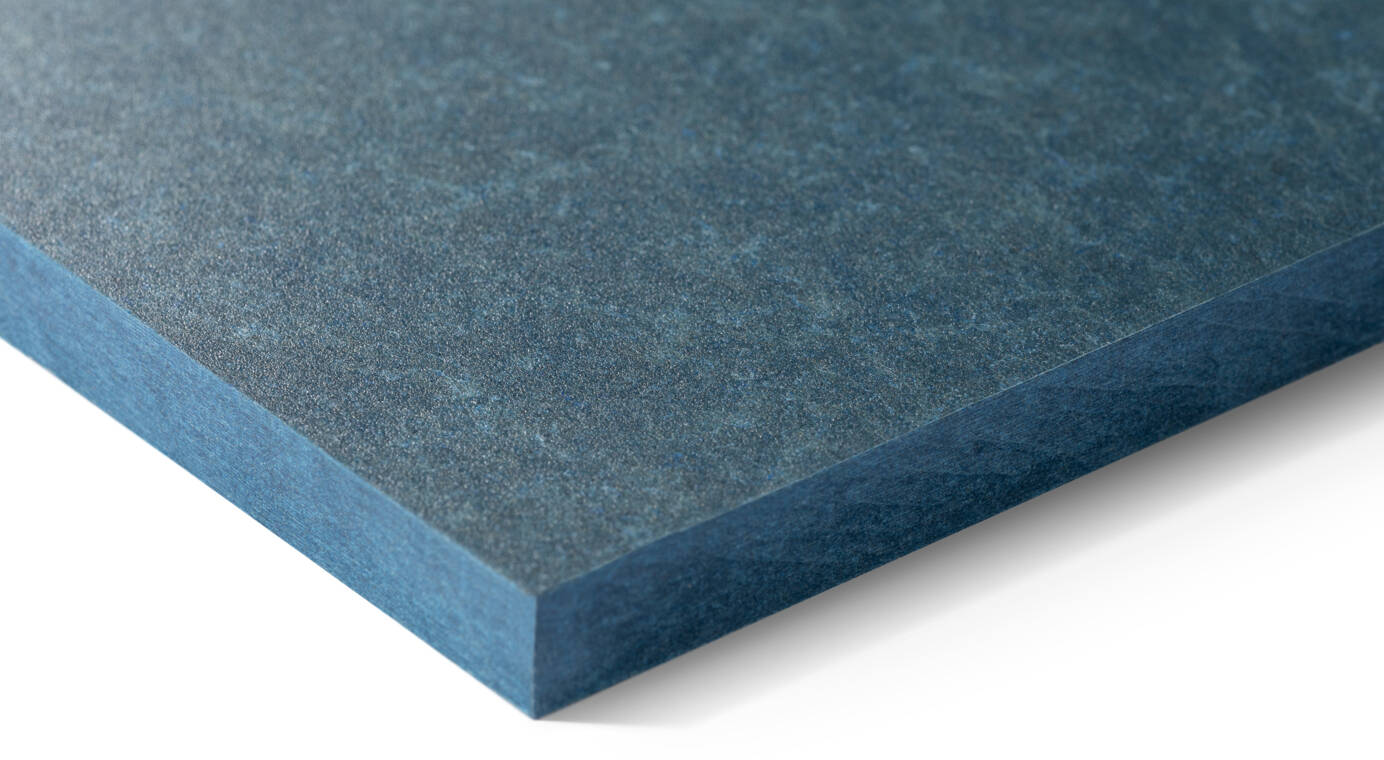 AV040
You want to discover Avera?
Contact us and tell us your color preferences. We will be happy to advise you.
Get a product sample
Swisspearl Avera – Available formats
Advantages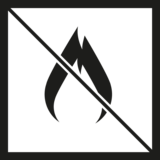 Fireproof
Swisspearl sheets are mineral products and therefore non-combustible. They have excellent fire behavior values. A property that provides the necessary safety, especially for dense construction.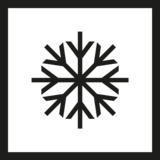 Frost resistant
Fiber cement is extremely weather and frost resistant due to its natural properties.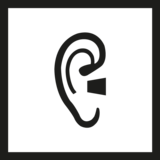 Sound-insulation
The very good sound insulation values of fiber cement facade cladding ensures a quiet and pleasant living environment.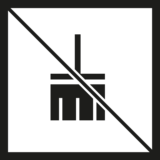 Maintenance-free
Swisspearl panels are durable, extremely resistant and maintenance-free in their use. Their highly resistant surface finish does not require repainting even after years.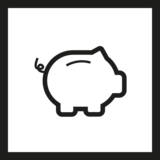 Long-lasting and economical
The incomparably durable Swisspearl panels optimally protect the facade structure from any weather or external influences, thus guaranteeing a long-lasting, safe and maintenance-free building envelope for decades.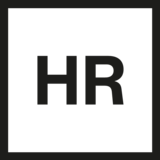 High-Resistance (HR) Beschichtung
The High-Resistance (HR) coating gives the panel even greater scratch and weather resistance, as well as a protective effect against heavy contamination and graffiti.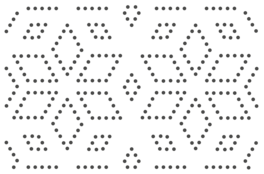 Perforations give the facade or interior wall an exciting surface look, let a lot of natural light into the building and break out of the usual design.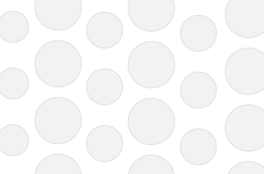 Geometric shapes, individual patterns, company logos or image motifs can be engraved on individual panels or across multiple panels.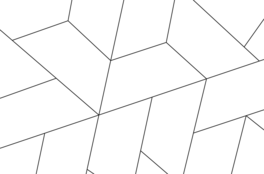 With individual cuts or free forms, unconventional building formations and facade designs can be created.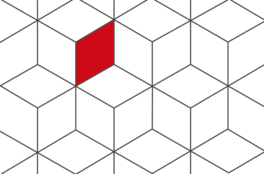 Thanks to decades of experience in the field of color theory and coating technology, we offer the ability to create custom colors in NCS, RAL and Pantone shades. Special colors are possible within the color lines Carat, Nobilis and Planea.