Color line
Swisspearl Planea
Fresh, playful and light
Planea is a naturally dried grey fibre cement board with an opaque, strong surface coating. Strong, vibrant and particularly colour-intensive are also the shades of the colour family, which is composed of two sunny yellows, two refreshing greens and four pastel to dark reds. Fine gradations of white and light grey and a strong shade of black form an exciting addition to the colour palette and allow for strong contrasts or gentle accentuation. The matt, smooth surface highlights the clear and intense colours, making them particularly expressive. Planea can be used to create a colour-intensive building envelope that brings a bright contrast to the surroundings.
Structure/Surface
smooth/even
Colors
13 colors, custom colors on request possible
Addition
Planea is available for interior in format Largo.
»With Planea, you can design color-intensive and durable building envelopes, whereby even the combination of different shades can create a real play of colors. «
Swisspearl Planea – Available colors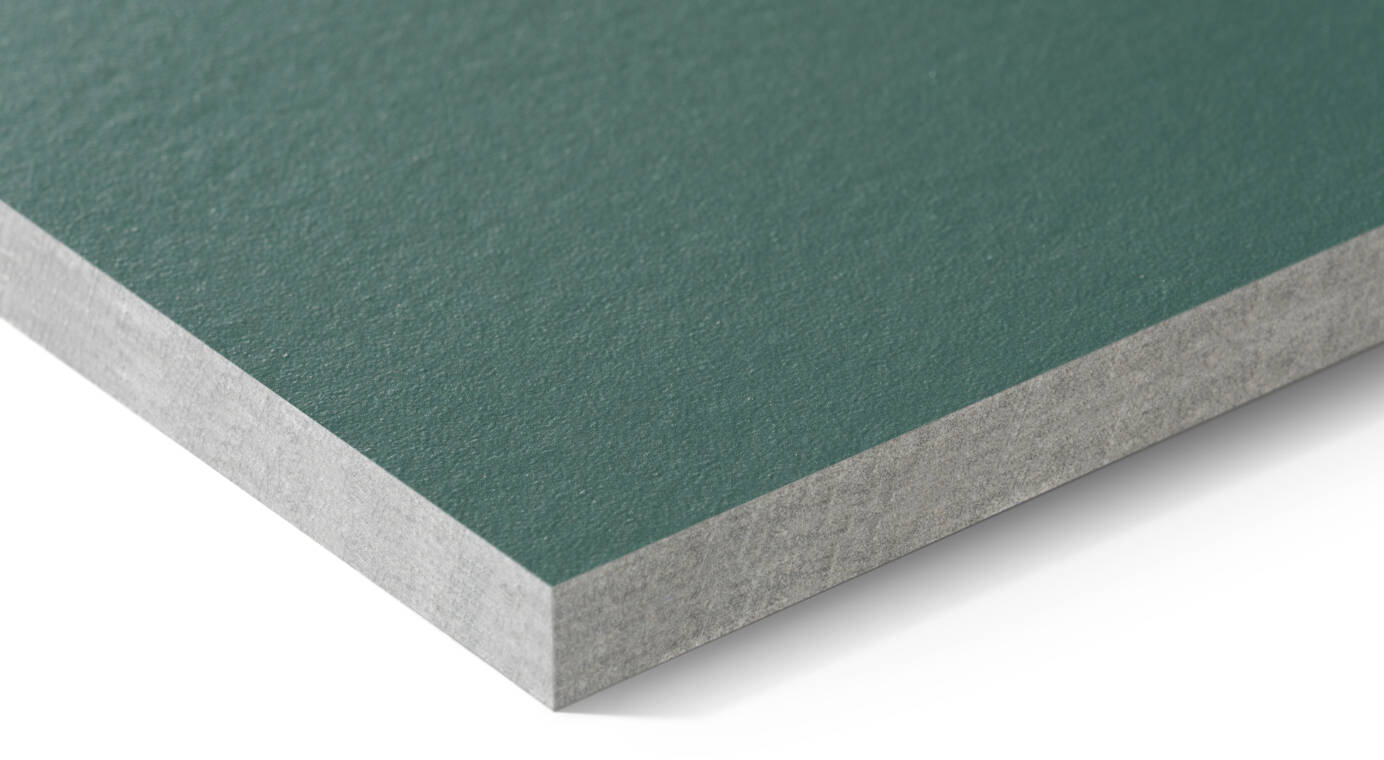 Jungle 532
You want to discover Planea?
Get your free material sample in the tone Jungle 532 und Coral 331.
Get a product sample
Advantages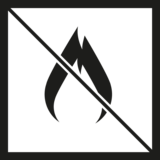 Fireproof
Swisspearl sheets are mineral products and therefore non-combustible. They have excellent fire behavior values. A property that provides the necessary safety, especially for dense construction.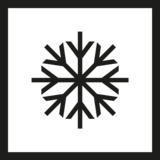 Frost resistant
Fiber cement is extremely weather and frost resistant due to its natural properties.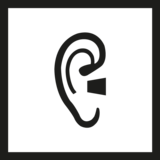 Sound-insulation
The very good sound insulation values of fiber cement facade cladding ensures a quiet and pleasant living environment.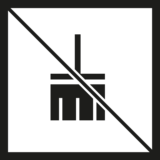 Maintenance-free
Swisspearl panels are durable, extremely resistant and maintenance-free in their use. Their highly resistant surface finish does not require repainting even after years.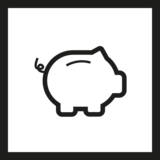 Long-lasting and economical
The incomparably durable Swisspearl panels optimally protect the facade structure from any weather or external influences, thus guaranteeing a long-lasting, safe and maintenance-free building envelope for decades.