Swisspearl Vintago – tấm ốp khoáng với bề mặt nhám mang lại vẻ ngoài tự nhiên, sống động và độc đáo cho các công trình.
Đăng kí nhận tấm Swisspearl Vintago mẫu tại https://forms.gle/8Jzothy7ZHHYGvG88
Color lineSwisspearl Vintago
Sanded with slightly rough surface
Vintago is a naturally dried fibre cement panel, which appeals with a sanded and slightly rough surface. Through the polishing process with a rough abrasive grit, the interior and the originality of the fibre cement board is discreetly carried to the outside. The resulting robust texture of the fibre cement panels disrupts homogeneous surfaces without being obtrusive. With light and dark shades of gray and brown, a white and a black shade, as well as coloured shades of green, blue and red, the Vintago colour family offers a multifaceted range. However, the rather cool tones share one thing: they authentically express the structure of the fibre cement created by the polished character.
Base panel
through-colored
Colors
10 colors, Standard HR coated
»The finely structured, abraded lines of Vintago give the facade a lively character.«
Swisspearl Vintago – Available colors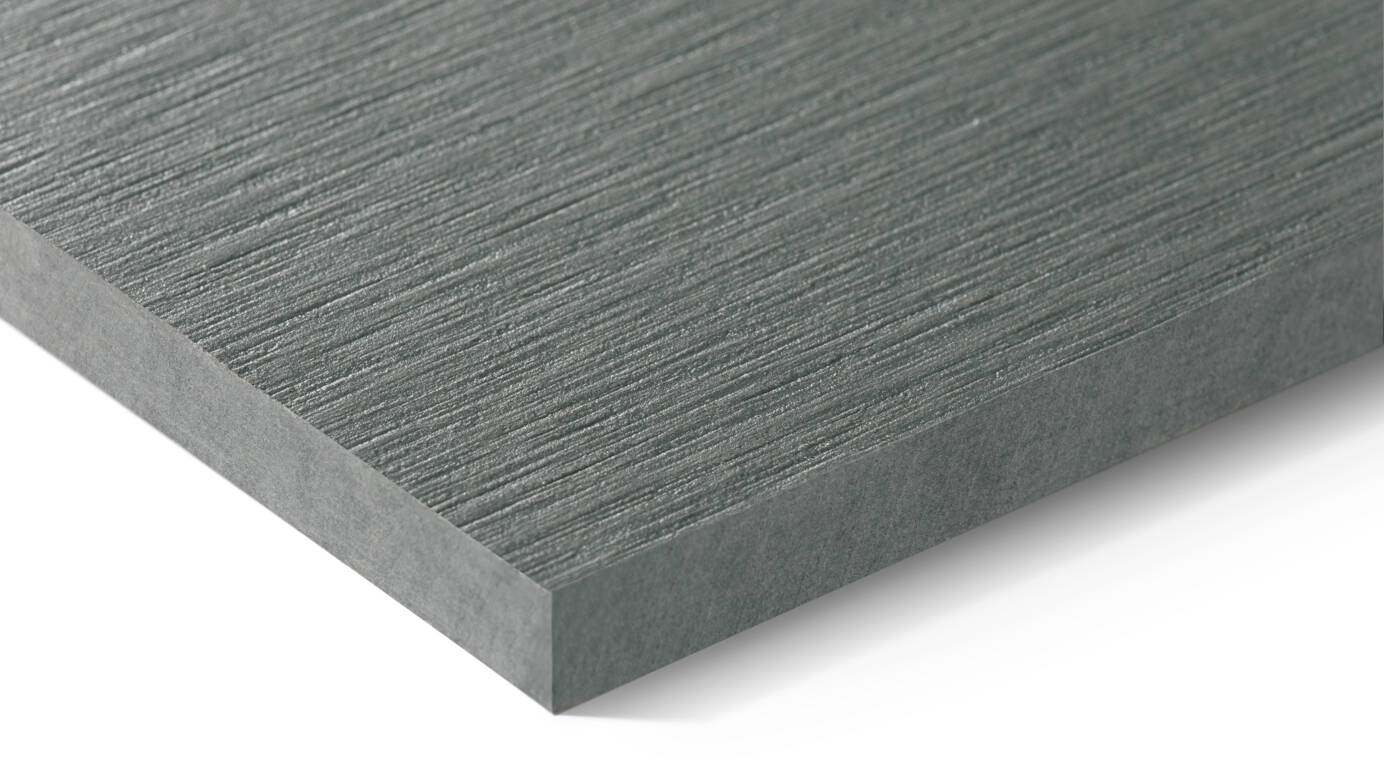 VI 061
You want to discover Vintago?
Get your free material sample in the tone VI 021.
Get a product sample
Advantages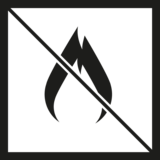 Fireproof
Swisspearl sheets are mineral products and therefore non-combustible. They have excellent fire behavior values. A property that provides the necessary safety, especially for dense construction.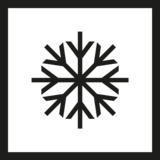 Frost resistant
Fiber cement is extremely weather and frost resistant due to its natural properties.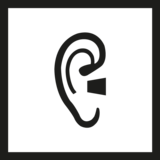 Sound-insulation
The very good sound insulation values of fiber cement facade cladding ensures a quiet and pleasant living environment.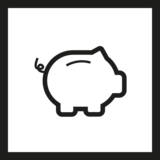 Long-lasting and economical
The incomparably durable Swisspearl panels optimally protect the facade structure from any weather or external influences, thus guaranteeing a long-lasting, safe and maintenance-free building envelope for decades.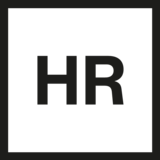 High-Resistance (HR) Beschichtung
The High-Resistance (HR) coating gives the panel even greater scratch and weather resistance, as well as a protective effect against heavy contamination and graffiti.
Custom made products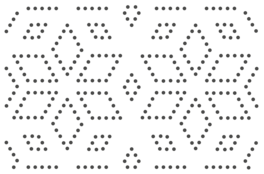 Perforations give the facade or interior wall an exciting surface look, let a lot of natural light into the building and break out of the usual design.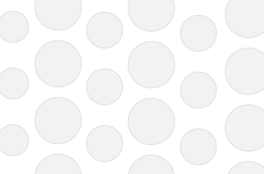 Geometric shapes, individual patterns, company logos or image motifs can be engraved on individual panels or across multiple panels.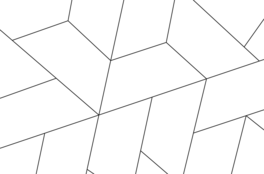 With individual cuts or free forms, unconventional building formations and facade designs can be created.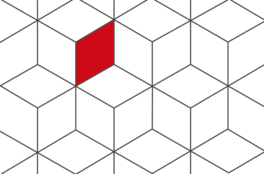 Thanks to decades of experience in the field of color theory and coating technology, we offer the ability to create custom colors in NCS, RAL and Pantone shades. Special colors are possible within the color lines Carat, Nobilis and Planea.